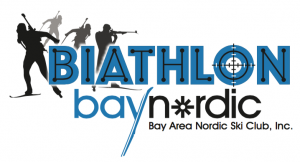 Bay Nordic is kicking off a Biathlon program in 2017! Read all about it here.
Our kickoff event, June 24th, has a downloadable flyer with all the details. Get your flyer here!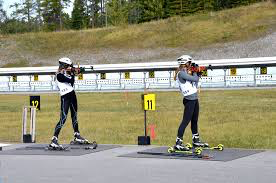 Bay Nordic building on the success of Project Illumination Phase I, Phase II is on target with another new addition to its programming – Biathlon. As part of Bay Nordic's vision to make N.E.W. a desirable year-round community by promoting an active lifestyle through Nordic skiing for all age groups, the Biathlon fits in perfectly, winter and summer.