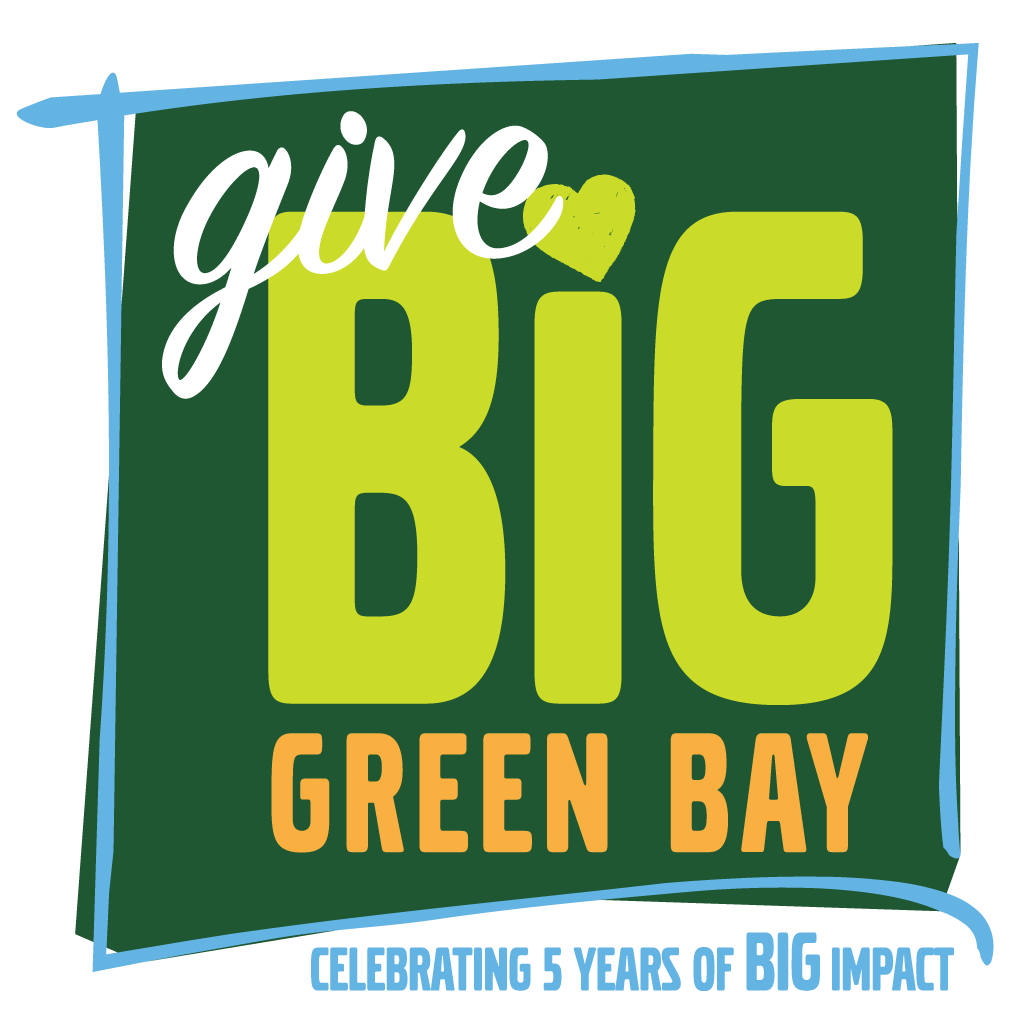 Over the past four years our community has donated an astounding
$5.5M dollars to local nonprofits through Give BIG Green Bay.
As we launch our 5th year, the Green Bay Packers and the Greater
Green Bay Community Foundation are excited to highlight and
celebrate the organizations serving our community every day.
What is Give BIG Green Bay?
Give BIG Green Bay is a 24-hour online giving event designed to raise
awareness of the important work nonprofits do for our community.  
A simple online giving platform provides a way for everyone to learn
more about the work of selected nonprofits and donate, at any level, to
the causes they champion. A generous grant from the Green Bay
Packers will create a matching pool of funds so every online donation
made during the event goes even further.
SAVE the Date
Feb. 23 rd at noon to Feb.24 at noon.
See More at https://www.ggbcf.org/events