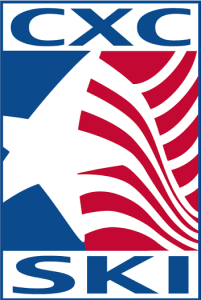 Central Cross Country Skiing Development Coach Andy Keller will be in town November 2nd to lead a skate roller ski clinic for all ages (middle school to adult) and abilities. Clinic will consist of an introduction to warm up and mobility exercises, learning the basic fundamentals of ski position and technique, balance and agility drills, and skate technique progression.
You can also Download our flyer:
Let's Help Build Bay Nordic!
Time:
1:30 PM – 3:00 PM
November 2nd, 2013
Location:
Brown County Reforestation Camp Lodge
Equipment:
Running Shoes, Skate Roller skis, Poles, Boots
BAY NORDIC
Contact: Catherine Egelhoff
cathegelhoff@gmail.com
CXC SKIING
Andy Keller
andy.keller@cxcskiing.org