2014 Bay Nordic Stump Farm Results are in!
The Bay Nordic Stump Farm Cross Country Ski Race is scheduled again for February 15th, 2014. The race will be held at the Brown County Reforestation Camp with headquarters and race start at the main lodge. Continuing a late season tradition that goes back decades, the Stump Farm could be a great first race for you, that race where you take on your buddies for bragging rights, or a nice final tuneup for Birkie. Come out and see friends, family and your fellow skier on what should be another great Stump Farm.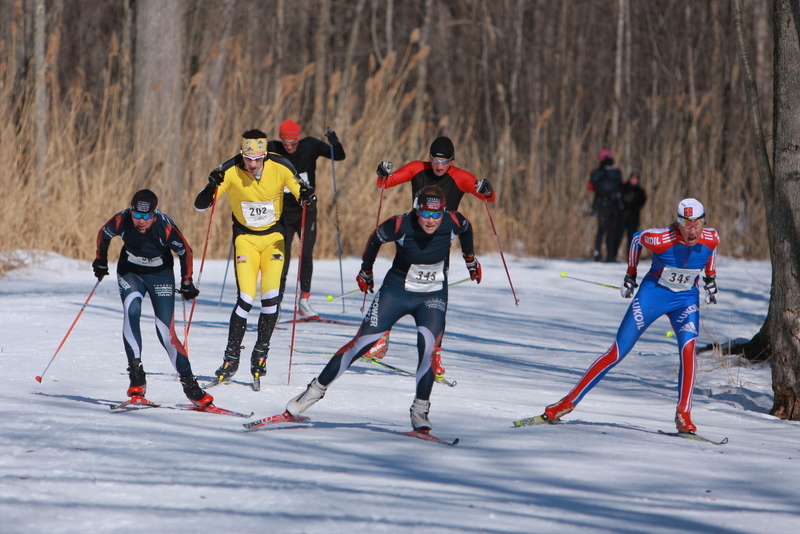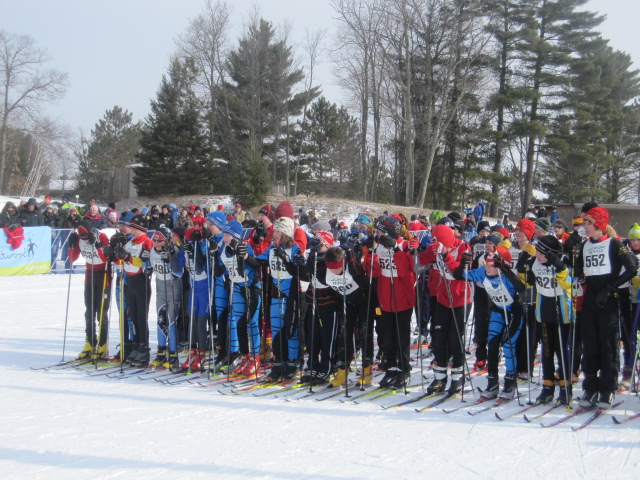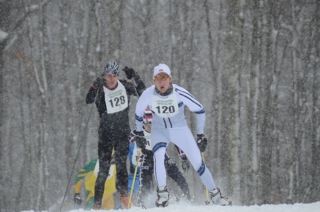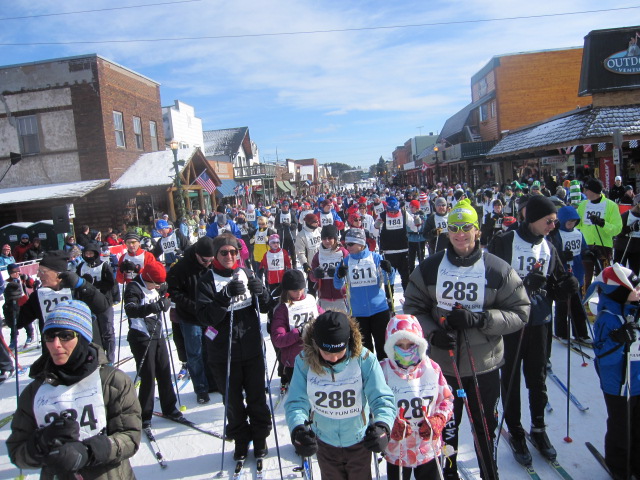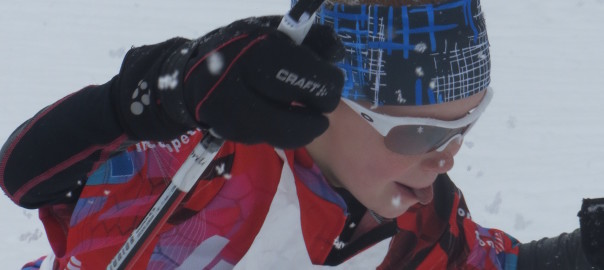 Directions
Hwy 41 north from Green Bay to County B. West (left) on County B to Reforestation Camp Road (County IR). Turn right (north) and parking lot is about 1 mile on right at top of hill.
Race Start Times
10:15 am - 1k – 2.5k Bay Nordic Youth Kids Race
Awards to all finishers as they cross the finish line
11:30 am - 15k Freestyle Adult Race
11:45 am - 7k Freestyle HS/MS/Adult
Notes
The course will open at 9:30 a.m. with food available at the race headquarters from  11:30a.m. – 2:30 p.m. There will be one water/food stop on the 15k course
Registration Fees:
1. Bay Nordic Youth – No charge (part of membership fees)
2. Masters 15k Freestyle – $30
3. HS/MS/Adult 7k Freestyle – MS/HS – $6 Adult – $20
Download our Stump Farm Flyer

Print your registration ahead of time and save some time!